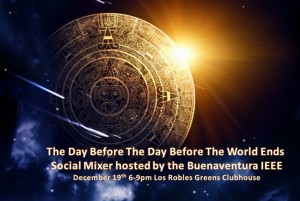 19 December 2012: We had a great time evening at yet another BV mixer.  A crowd of about forty turning out for 'The Day Before The Day Before The World Ends' mixer. All our local BV groups were there and we had a whole lot of networking going on!
Some highlights of the year were shown in the background, including our 2012 Ventura County Science Fair winners and our newly elevated Senior Member.
If you missed the event or left early, you missed the freshly-baked cookies.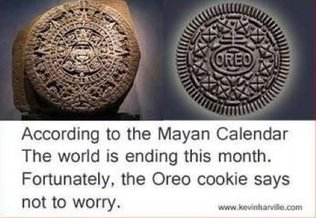 Many thanks to the folks at Los Robles Greens for a terrific venue and menu, and special thanks to IEEE BV Section's event coordinator, Ross Kocen.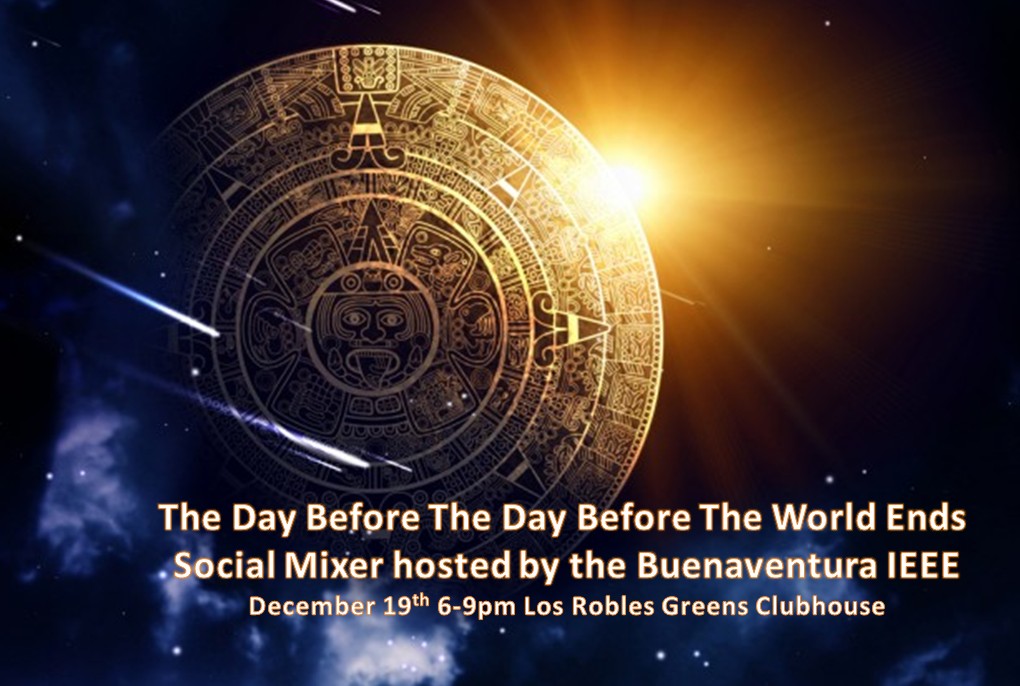 Join us 6-9pm Wednesday evening, 19 December at Los Robles Greens clubhouse/banquet room for The Day Before The Day Before The World Ends mixer.
Doomsayers claim that the Mayan Calendar predicts the world's end when the northern hemisphere's winter solstice occurs, or 21 December on the Western calendar. Consequently the event has no agenda.
Please stop by after work; come meet and mingle with your fellow IEEE members to chat and enjoy.
This event is the last event of the year — perhaps ever — so we hope to see you there.
Where:
6-9pm Wednesday 19 December 2012
Where:
Buffet Room, Clubhouse, Los Robles Greens Golf Course
299 South Moorpark Road. Thousand Oaks CA 91361
Directions
RSVP:
Please register so we get a headcount for the buffet.
Info:
---

IEEE headquarters reports a data breech exposing 100,000 IEEE member accounts with their passwords.
The data breech is particularly harmful because last Spring the IEEE began using member's email addresses as their log-ins to IEEE sites and services.  Accounts at any other site or service, e.g. GMail, that uses this email address and password to log-on are also at risk.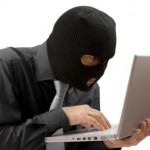 IEEE will contact compromised individuals. As a precaution, however, we recommend all members change IEEE web account passwords today.
Many thanks to IEEE member and security expert Don Johnson for bringing this to the Section's attention.
Google Mail Users Tip: if you haven't already done so, now is a good time to enable Google's two-step authentication service.
– Editor
A big "thank you" to all the Senior and Life Members who interviewed canidates for Senior Membership at Elevation Clinic held Saturday morning, 14 July, at the Grant Brimhall Library in Thousand Oaks:
Doug Askegard (Life Senior)
Zak Cohen (Senior)
David Collins (Life Senior)
Karl Geiger (Senior)
John Higgins (Life Fellow)
Don Hilliard (Senior)
Wesley Holser (Senior)
Jerry Knotts (Life Senior)
Lester Kozolwski (Senior)
Aleksander Mladenovic (Senior)
Mehran Mokhtari (Senior)
David Standley (Senior)
Habib Taouk (Senior)
David Vivieros (Senior)
Richard Walton (Life Senior)
John Wright (Life Senior)
Many thanks to Bridge Carney, Section Vice Chair, Doug Askegard, Section Historian, and especially Christian Ziegler, Membership Development Chair, for organizing the event.
Good luck to all candidates for Senior Member elevation.
UPDATE 1 AUG
Thanks to the hard work by Senior members and applicants, we met the 23 July cut-off date for the Advancement Review Panel. As of 30 July, 20 applicants have advanced to Senior level. Congratulations all.
– Karl Geiger, Section Chair

A Section Officer election will be held Oct-Nov this year.  Elected positions are
Chair
Secretary
Treasurer
Vice Chair
Nominations for these positions are now open.  Nominees must be IEEE Buenaventura Section members in good standing and of Graduate Student Grade or higher.  See the qualifications rules at the IEEE home site.
To nominate someone or yourself, please send mail to election@ieee-bv.org.
Karl Geiger
Chair, IEEE BV Section

The Buenaventura Section will host the Leap Year Social Event. It will be held, appropriately enough, on February 29th at the Hyatt Westlake Plaza in Westlake Village. It will start at 6:30 P.M. and end at 9:30 P.M.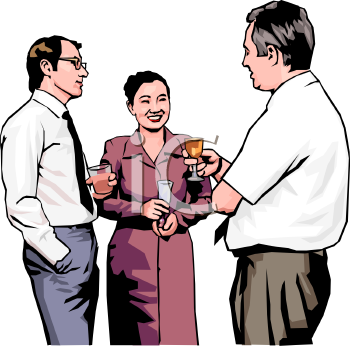 This social event is open to all IEEE members and prospective members who wish to learn more about all the benefits of membership in the IEEE. Various chapters and Society representatives will discuss the each society does and what is available to those society members. Any questions of IEEE membership will be addressed.
Food will be provided and a no-host bar will be available. Business attire appropriate. Friendly people will be present – please be one of them. No RSVP required.
Where:
Hyatt Westlake Village, 880 S. Westlake Blvd., Westlake Village, California, USA 91361
When:
6:30-9:30pm Wednesday 29 February 2012
Welcome to 2012. If you have not already renewed your membership, please take the time to do so now.
As mentioned in this month's newsletter, members who are currently between positions or retired should renew using the half-price unemployed discount. If you renewed at the full rate but are unemployed, call the support center for a membership fee reduction.
We look forward to seeing at our events this year.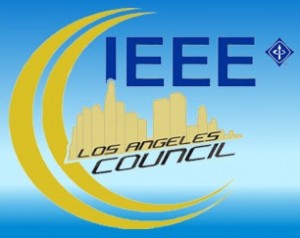 IEEE Los Angeles Council will hold a membership development training seminar 10am-12pm Saturday, 14 May 2011. This seminar covers the tools available to help recruit and support new IEEE members.
This seminar is open to IEEE Section and Chapter officers/volunteers only.
Who should attend:
Section Membership Development officers;
Other Section Officers involved in membership development; and
Chapter Officers involved in membership development.
Lunch will be provided. RSVP required.
Location:
Contact:
Please visit the IEEE Los Angeles Council site for more information.
Attention Power Society members:  Bridge Carney has sent out e-mails asking for your support in starting a Power Society
chapter in our Section.  Please take a look at your in-box and give Bridge your support!
Steve Johnson, 2010 Section Chair