May 4: Technology in our Future – an Ally in Graceful Aging
May 4: Technology in our Future – an Ally in Graceful Aging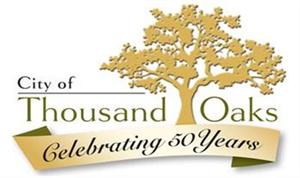 Thousand Oaks Council on Aging

TECHNOLOGY IN OUR FUTURE
AN ALLY IN GRACEFUL AGING
BY NATHALIE GOSSET, BSEE, MS, MBA
MAY 4, 2016, 1:20 PM – 2:00 PM.
1. Can be viewed live at  http://toaks.granicus.com/MediaPlayer.php?publish_id=28
2. or on Television on Frontier (Verizon) Cable Channel 3
3. or In person at The Thousand Oaks Civic Arts Plaza, Board Room (across the sidewalk from the box office), 2100 E. Thousand Oaks Blvd, Thousand Oaks, CA  91362.  Arrive by 1 PM. Free parking in parking structure.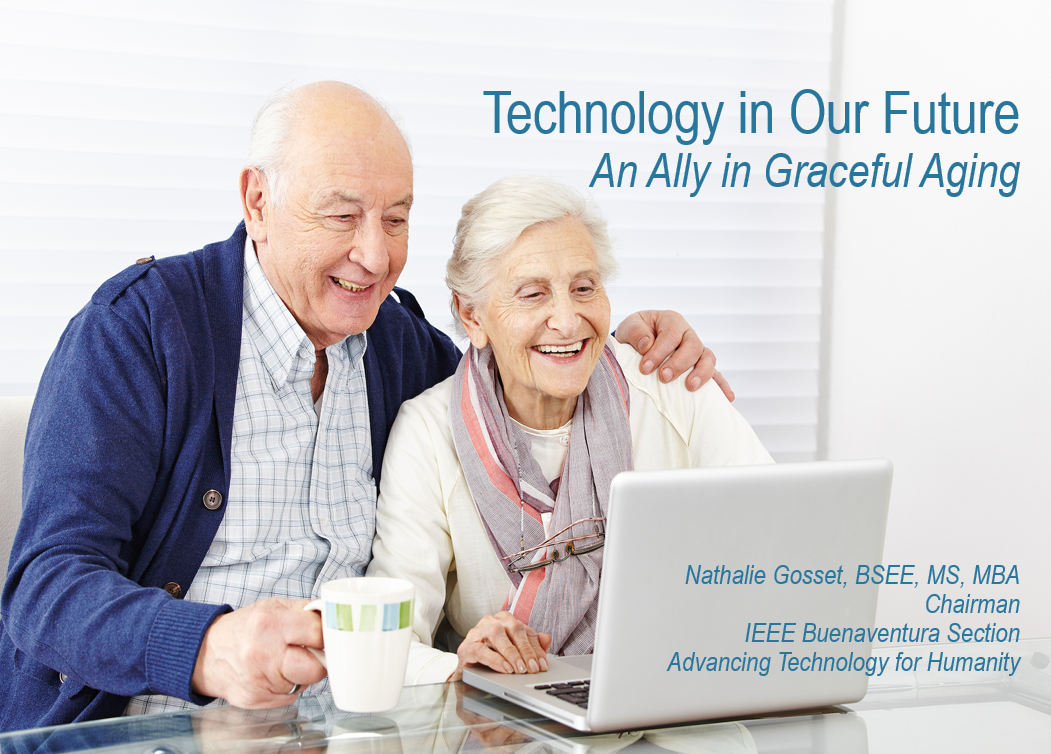 Talking points
Technology can help us attenuate the effects of the aging of our body and mind. Smart capabilities enter our home to make our living experience in senior years safer and more comfortable. Most of all, wireless connectivity enable senior citizens to enter a new life of learning, of growing and continue to bring great contributions to society.
Biography
Nathalie Gosset, BSEE, MS, MBA is the Chairman of the Institute of Electrical and Electronics Engineers, Buenaventura Section. Ms. Gosset has been on the cutting edge of technologies all her career.  She is a sought out public speaker on matters pertaining to emerging technologies and their impact on our life. She has been studying recent science discoveries about the aging of the brain and slow down of the body. This has open her eyes to the power of technology to enable baby boomers to age gracefully. Ms. Gosset is the 2015 recipient of the Regional Leadership Award from IEEE- USA, the 2009 IEEE Engineer of the Year from the Buenaventura Section. She received the 2007 Career Service Global Award from the Engineering in Medicine and Biology Society for creating 50 chapters worldwide to bring together doctors and engineers to facilitate humanitarian solutions. Nathalie holds a BSEE from ISEP (1985, Paris, France); MS in Telecommunications (1986, Boulder, CO); MBA (1990, University of St. Thomas, St. Paul, MN).
---