Newsletter
Newsletter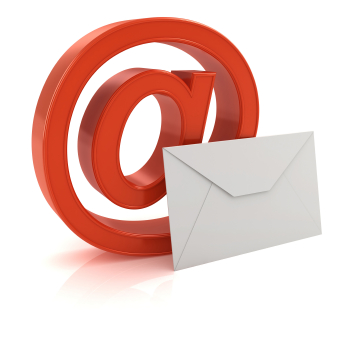 The IEEE Buenaventura Section newsletter is published monthly on the last day of the month. The newsletter contains news and information about upcoming events and activities in Buenaventura Section, regional Sections, and sibling professional engineering organizations. Items should be of general interest to IEEE members.
Editorial Content
To publish an item please send it to newsletter (at) ieee-bv.org .  Please include contact information. If the item is an event or meeting, please make sure to include date, time, location, and any registration or RSVP instructions.
All IEEE organizations and sibling professional engineering organizations (AAAI, ACM, ASCE, ASME, SHPE, SWE, etc.) are encouraged to send items for publication.
The newsletter for the subsequent month is published on the last day of the current month, e.g., February's newsletter goes out 31 January. Submissions are due two days before publication so drafts can be reviewed for accuracy and update/correction.
News, notifications, and events may be published at-will on the website. IEEE BV members may get a website account from webmasater (at) ieee-bv.org .
Advertisements
Advertisements support our newsletter and website. Contact jobs (at) ieee-bv.org for information about a placing an ad.
News Feeds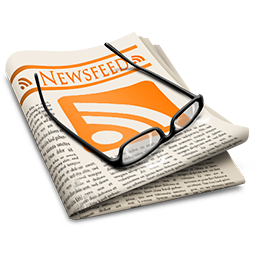 Select the RSS feeds (orange icon, upper-right of page) to receive instant update notifications in your favorite news aggregation engine, Microsoft Outlook, or another Really Simple Syndication software agent.
Subscriptions
To subscribe to the newsletter and other section announcements, send a one line message to listserv@ieee.org . The message body must read
subscribe bv-section

The server will send a confirmation and information about how to use the list.  To unsubscribe from the newsletter list, send a one-line message:
unsubscribe bv-section

IEEE members are automatically added to the subscription list from the IEEE membership database. Members can update their personal profile and communication preferences via the IEEE Membership Portal.
Members who have move to/from the area/Sections: please contact IEEE MGA to have your membership changed to your new Section.
Back Issues
Archived back-issues of the newsletter are available on-line.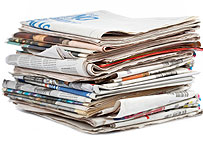 ---