Players of the Light
Players of the Light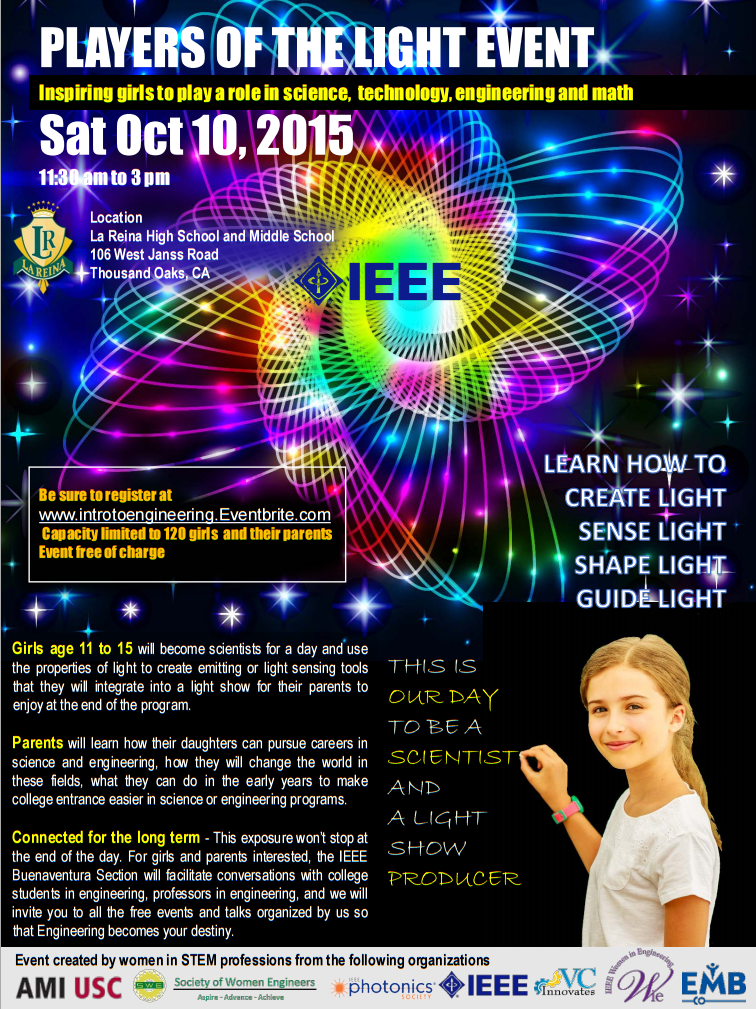 We hope that you enjoyed your workshop at the Players of the Light Event.
If you would like to revisit what you learned, click on the picture, below, that corresponds to your workshop.
You can download the software you played with here.
We invite  you to try these challenges and we will send you a prize if you have the best results!
Parents Program Presentations
---